About Us
Adding value to Fuel…
We are a Kolkata based organisation proud to associate with our partner Pentol GmbH – Germany a global leader in the field of fuel additives. Our team consist of chemical engineering professionals having more than 15 – 45 years experience in speciality chemicals segment. Basically we are a solution provider rather than a chemical supplier. All of our fuel additives are available with our assured quality and total service reliability with our highly qualified and experienced team of experts. Together, we are innovative, fast and responsible.
In 1969, Eric Blauenstein (President and Founder) founded Pentol to import and distribute fuel oil additives in Europe. The idea behind was and is to reduce emission from power stations and preserve the environment. Subsequently, Pentol started to develop and produce additives and the corresponding dosing equipment. Today Pentol GmbH is market leader for flue gas conditioning systems in Europe and a well established producer of a wide range of fuel oil and coal additives.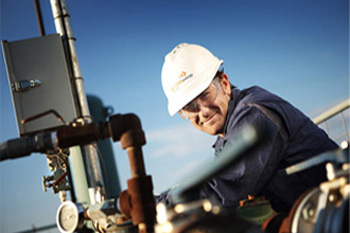 Pentol GmbH is a well-known name in the world of power stations. It stands for innovative and affordable solutions to reduce emission and increase efficiency. Sales, Engineering, Production and Service are concentrated in their plant in the south of Germany. Pentol has sales and service points in Poland, France, Switzerland, Korea, Mexico and the UK. In addition to their products, services like SO3 and fly ash resistivity measurements and ESP inspections are much asked for.